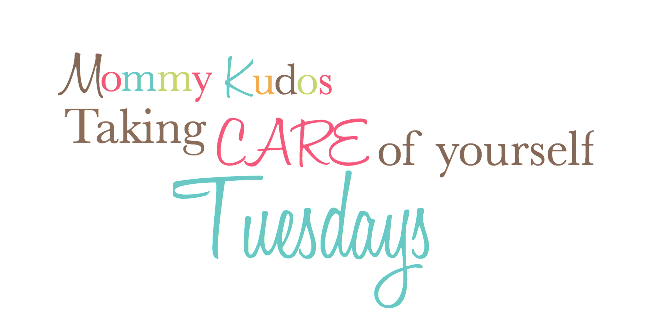 As I mentioned in my earlier post today I've decided to start a weekly post that is dedicated to helping moms remember to take good care of themselves.
As a busy mom of 6 I often forget to set aside time, and even money, to take care of myself, but I have realized that when I don't it hurts me and it hurts those in my care.  So I hope to encourage you, as I am learning myself, to take care of your self without guilt.  Motherhood is a long journey and you need to be strong and ready for it.
Join me each week for "Taking Care of yourself Tuesdays." We'll discuss ways to set aside time and take better care of ourselves.
To kick it off I thought a giveaway would be fun! How about $25 to spend at Amazon.com on something that is just for you?  You can buy a new workout DVD, some new makeup, some great smelling lotion, a good book or two, or Downton Abbey on DVD (warning: you will be addicted if you start watching!).
To enter fill out the Rafflecopter form below.  If you are reading this in an email or feed reader click over to the site to see the form to enter.

a Rafflecopter giveaway
Disclosure: This giveaway is sponsored by Mommy Kudos. Affiliate links are used in this post.